Midcoast Mobile Massage offers deep tissue, swedish, injury treatment, and craniosacral bodywork in Belfast, Maine and Waldo County.
In-Home Mobile Massage
Receive high-quality bodywork from an experienced professional in the comfort of your own home or vacation space. You can even choose to have your massage in your outdoor garden space if you prefer.
You will receive the therapist's full attention, and won't feel rushed to leave after your appointment. Instead, you'll be free to stay in a relaxed state of mind and body for as long as you wish. You're already where you want to be!
Event Massage
We offer chair massage for businesses and schools as well as for bridal parties needing to calm pre and post wedding jitters.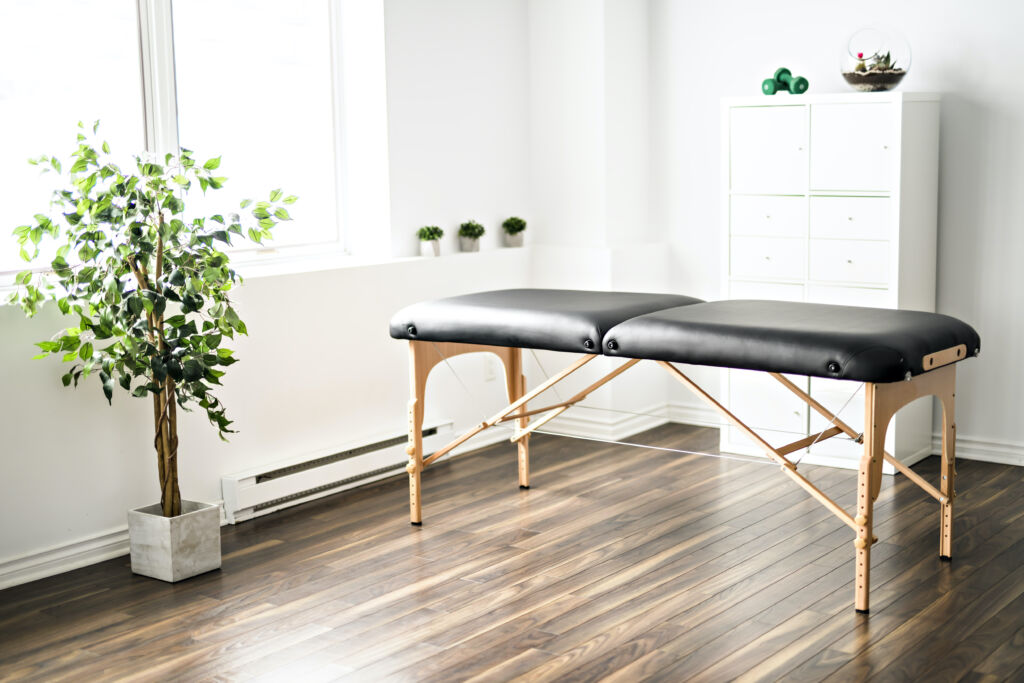 1 hour sessions are $125 | 1.5 hour sessions are $175
Rates include travel time within Waldo County and up to an extra half hour used for set-up, intake, and follow up. Tips are not necessary nor expected. We accept cash, check, and credit card.
Provide your own massage table and sheets and receive $20 off your massage.
Ask about discounts for educators within Waldo County.